RealFPV HyperWIRE
US $4.99
45mm x 10mm x 1.60mm.
4-layer 2oz/1oz/1oz/2oz ENIG. Blue soldermask. White silkscreen.

STOCK ARRIVING IN 9 DAYS

This product is designed to connect your RealFPV Rocket 65A ESC and motor without stray wires, minimizing the aerodynamic profile of your arms.

4pcs included.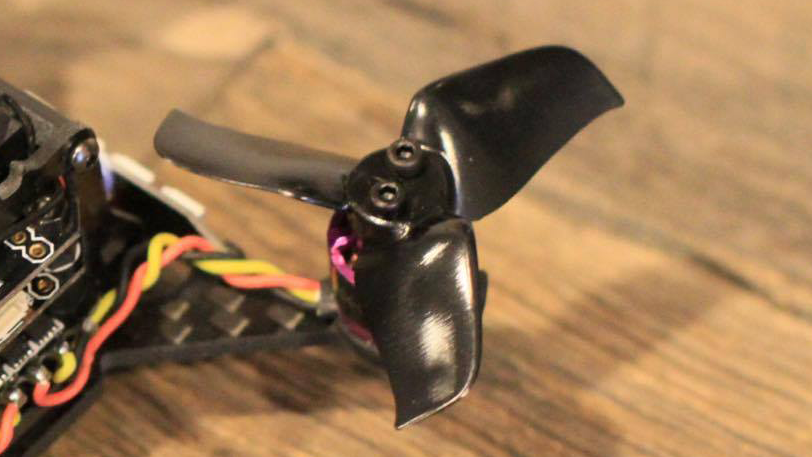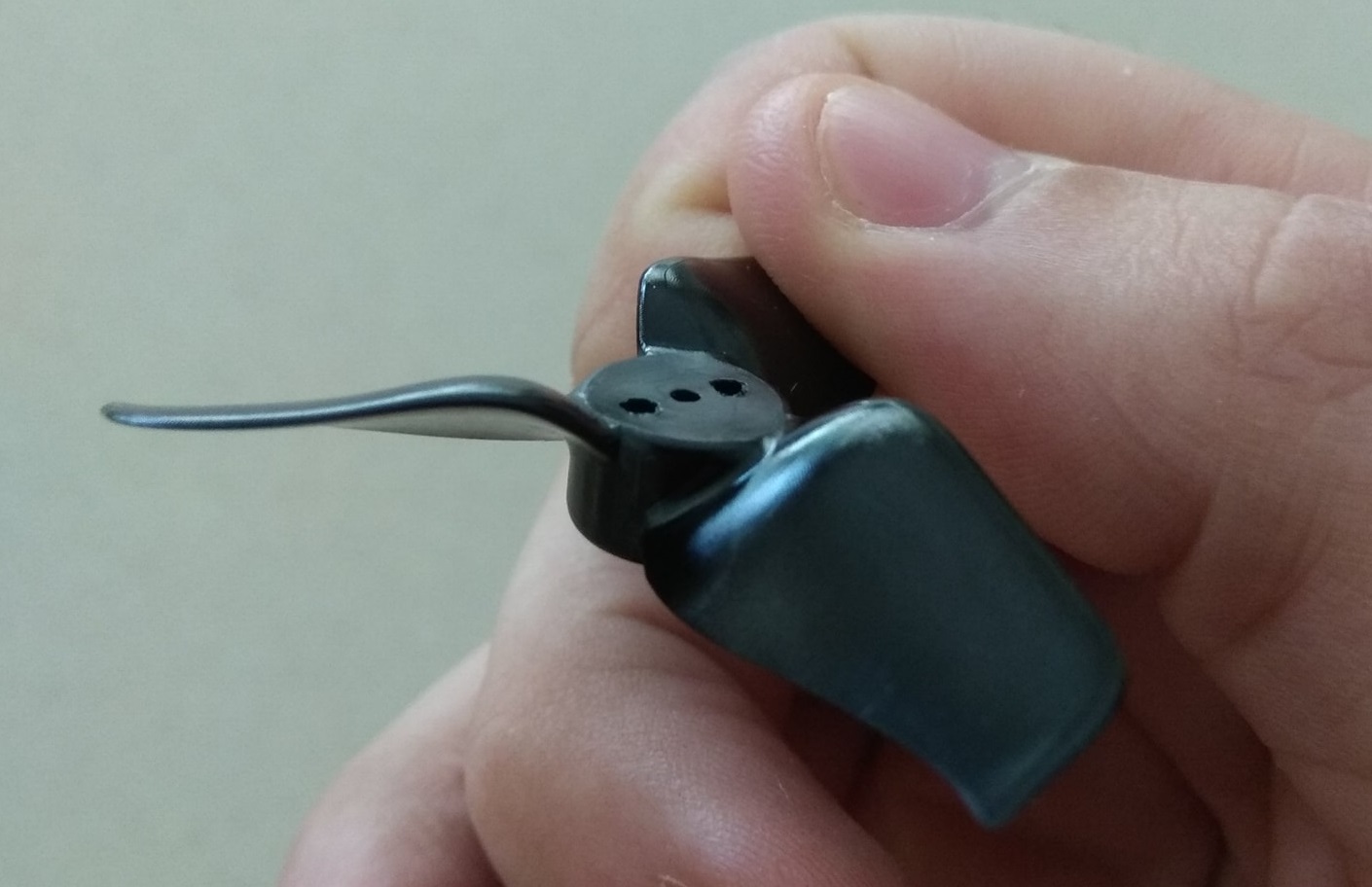 Rocket PROP 50mm tri-blade
US $9.99
8pcs. (4x CW 4x CCW)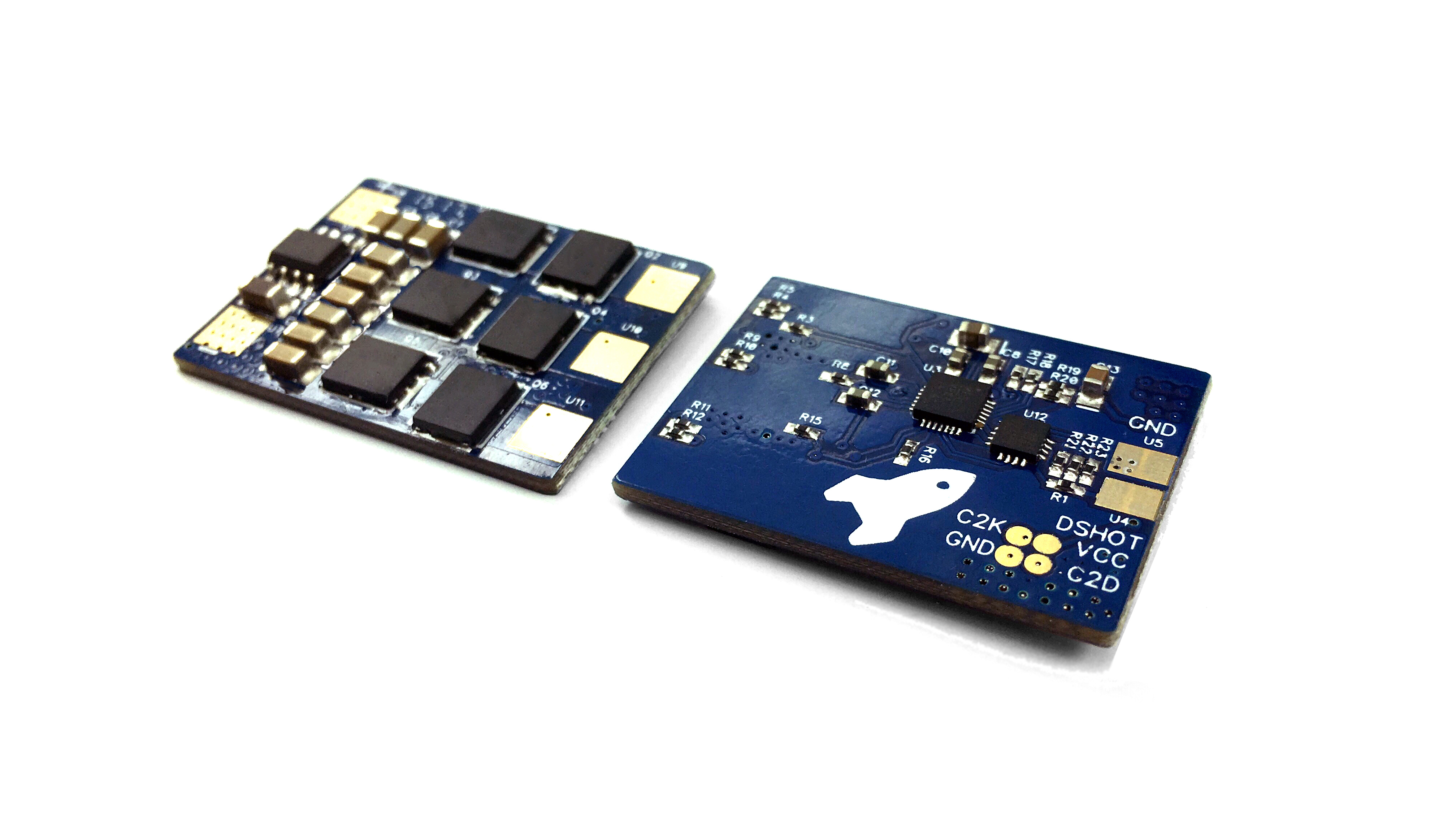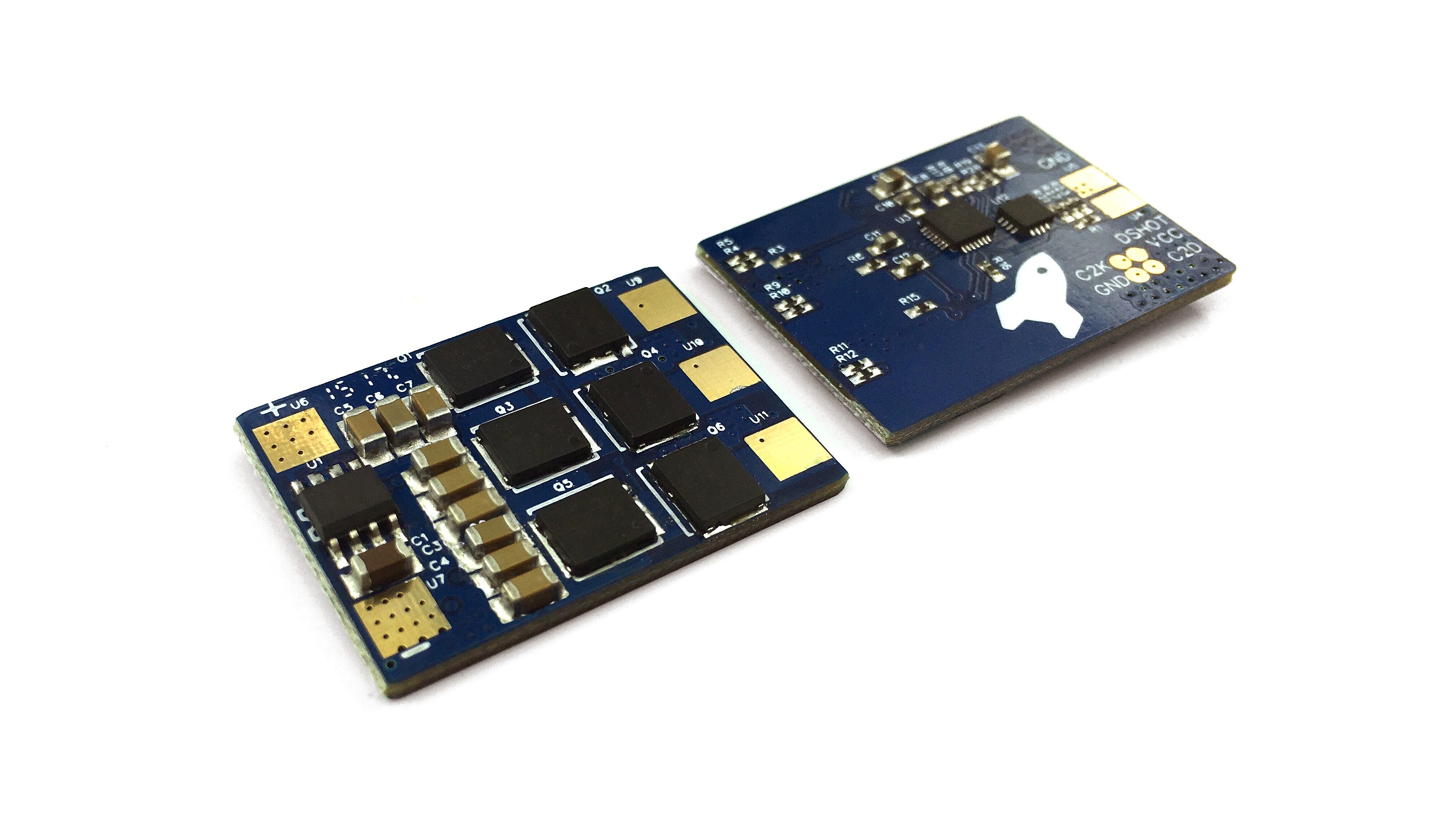 Rocket 65A Tuned DSHOT600 ESC
US $14.99 ea.