RealFPV Hype-R-Wire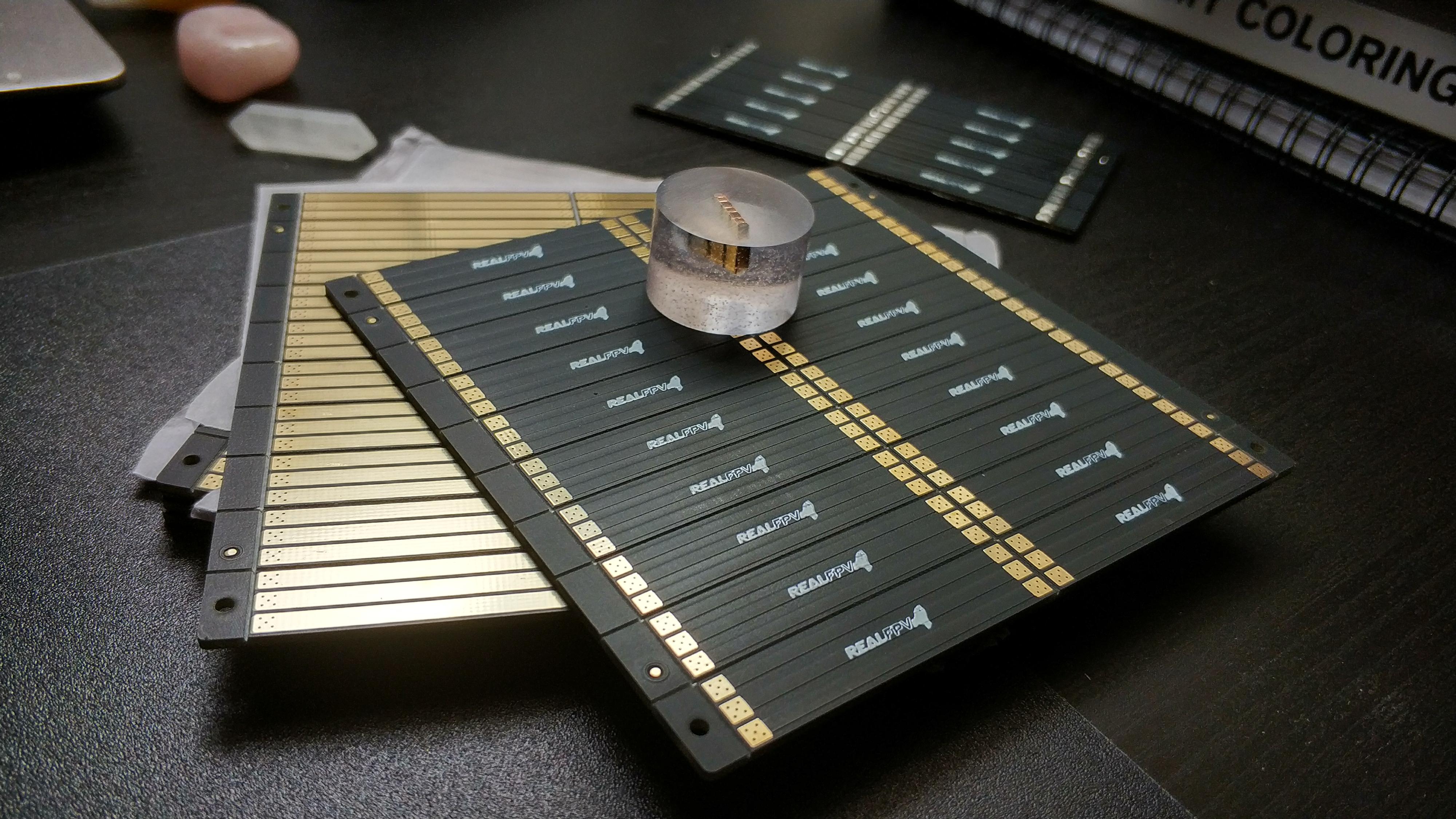 Introducing the HV / HIGH CURRENT wiring solution
GOLD PLATED 2oz COPPER traces. BLACK soldermask. White silkscreen.

45mm x 10mm

IN STOCK

This product is designed to connect your RealFPV Rocket 65A ESC and motor without stray wires, minimizing the aerodynamic profile of your arms.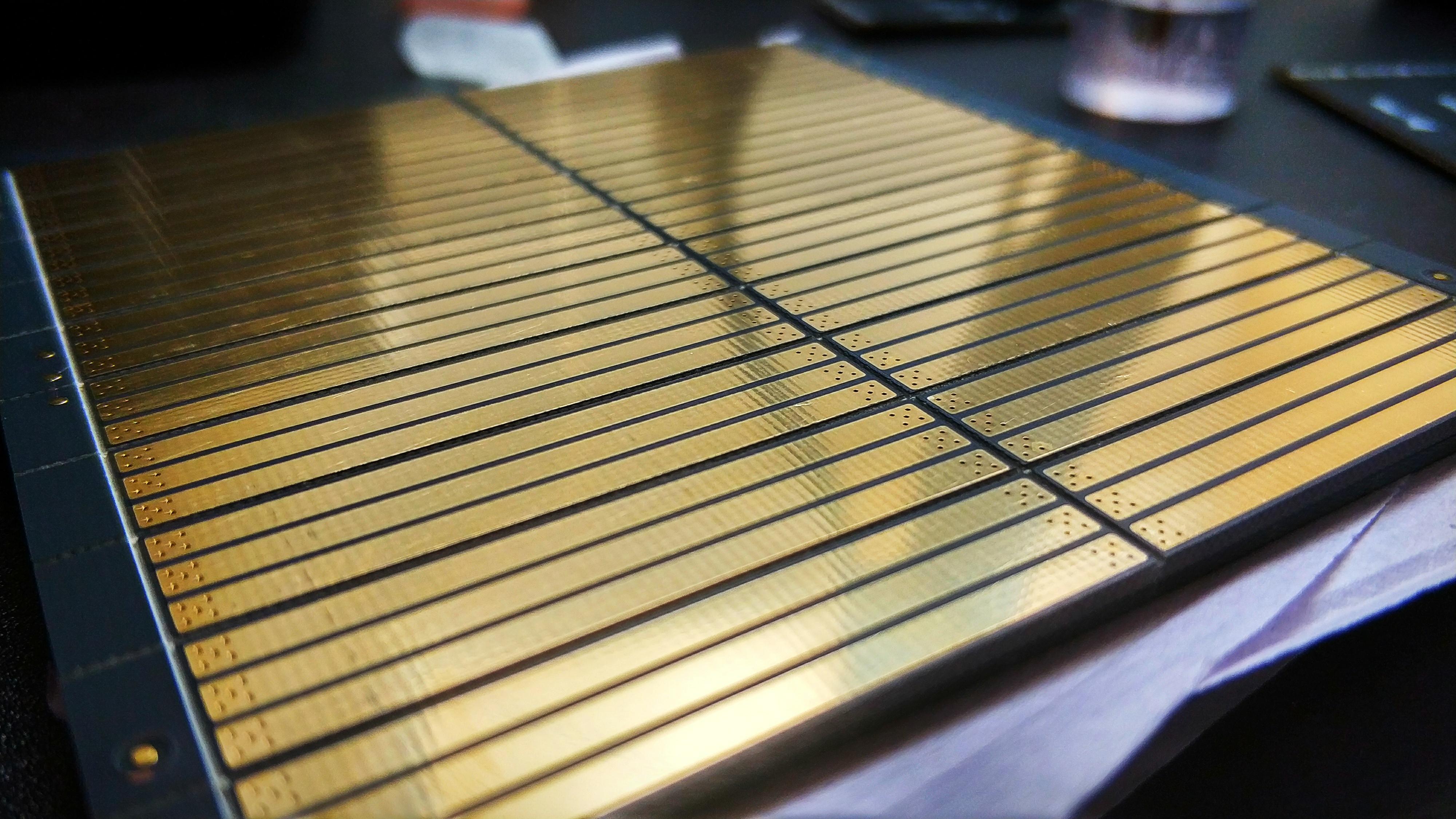 BLANK BOTTOM????
Yes, if you want more current capacity, or lower resistance. Increase current capacity by applying solder paste to half of the bare HYPE-R-WIREs. Combine them on a baking sheet. BAKE IN OVEN.
For low current applications, dip in Liquid Electrical Tape after soldering, use Kapton, Plastidip, etc.
US $44.99
8pcs included.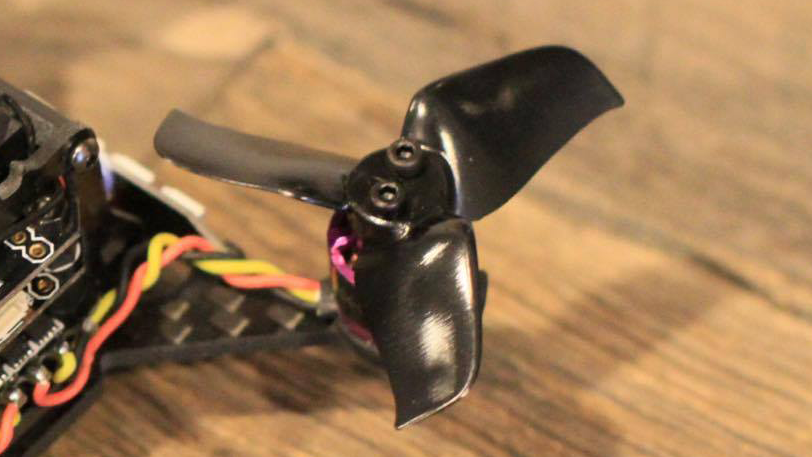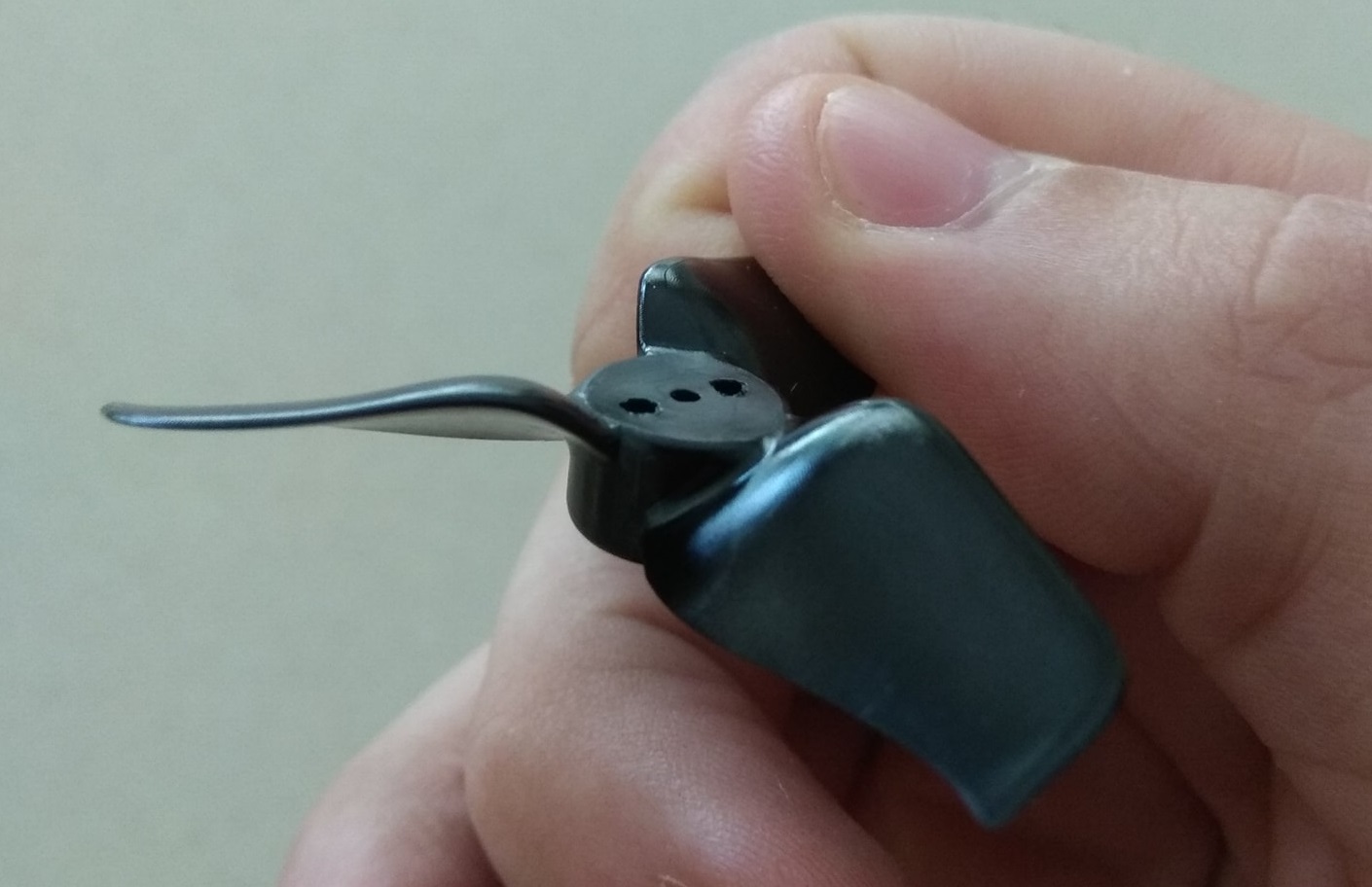 Rocket PROP 50mm tri-blade
US $9.99
8pcs. (4x CW 4x CCW)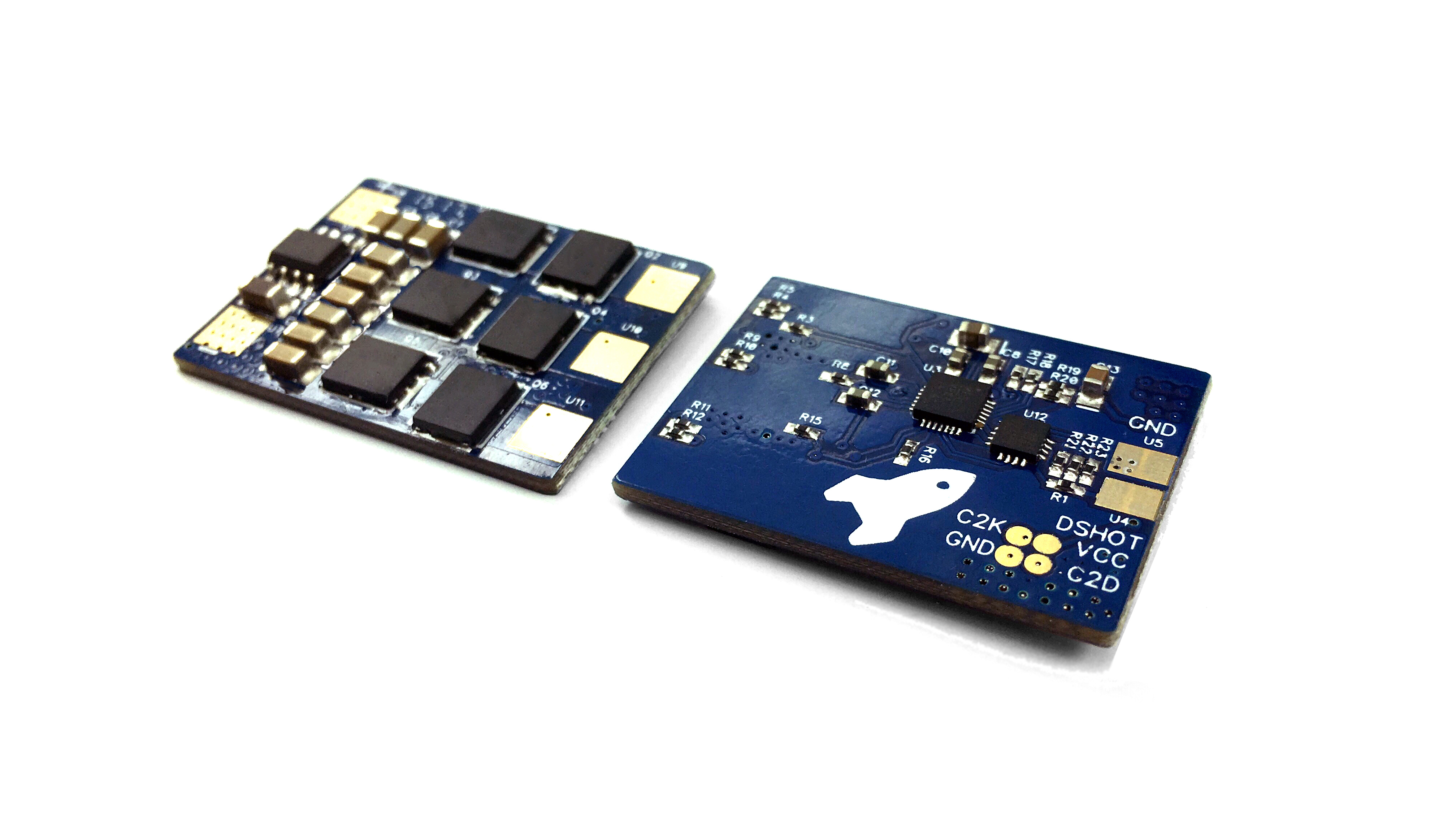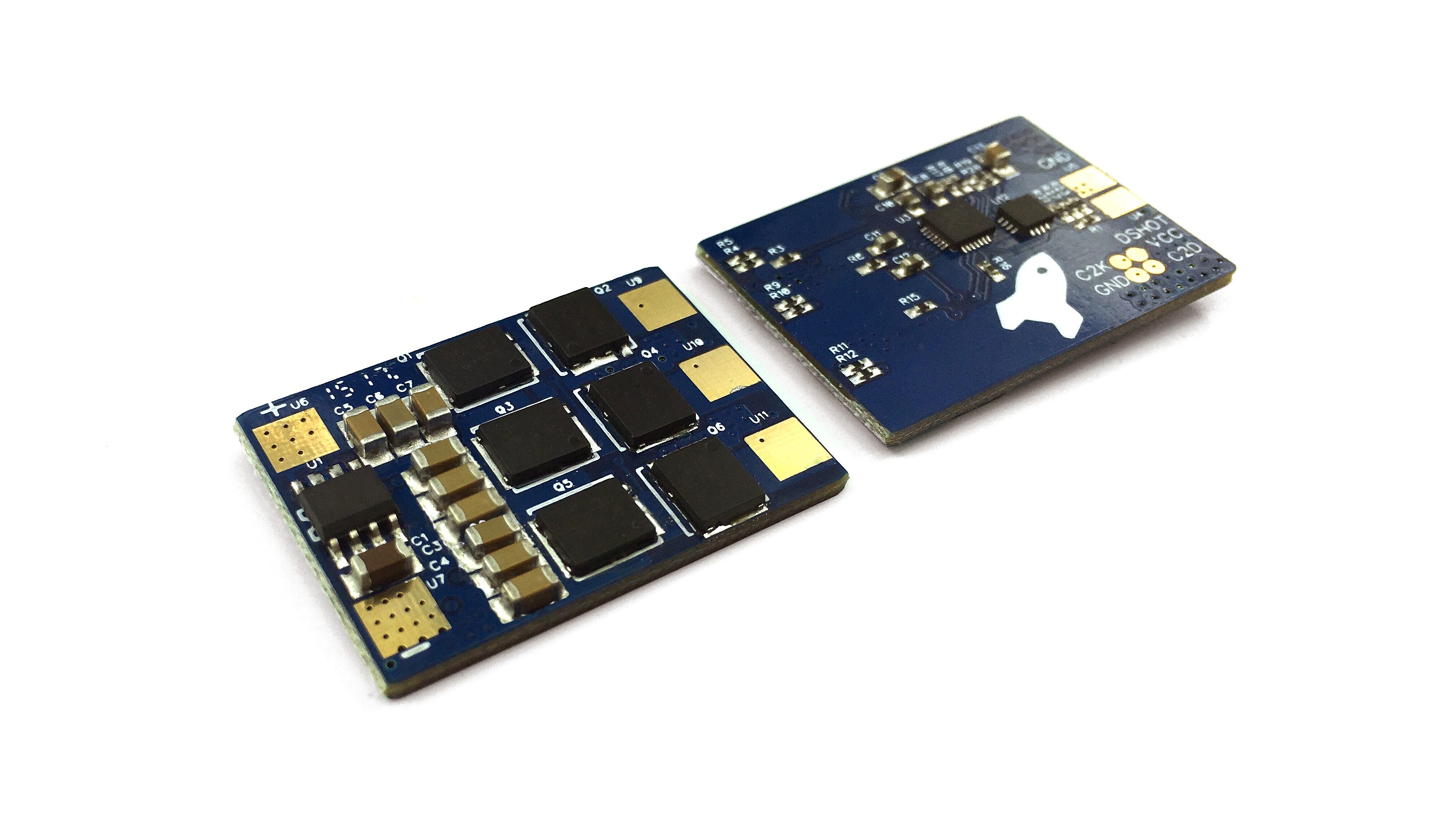 Rocket 65A Tuned DSHOT600 ESC
US $99.99 ea.